BMW Eyeglasses Collection For 2021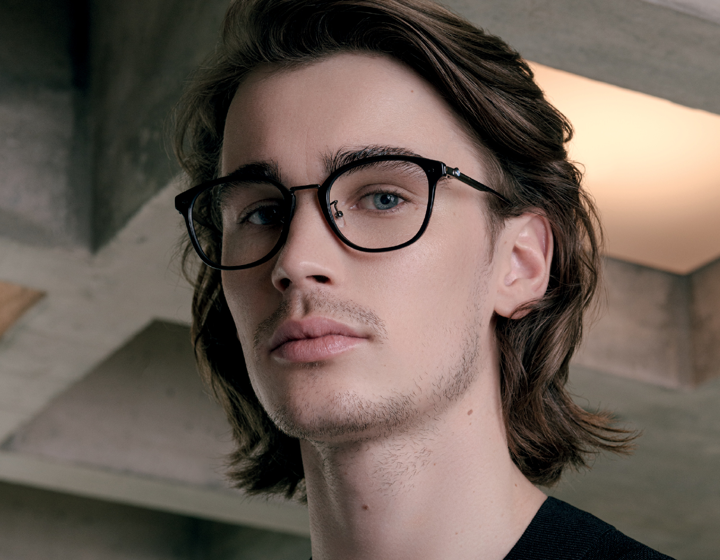 BMW EYEGLASSES COLLECTION:
BW5001 - H A flat - metal optical frame, the styles Steptronic - inspired hinges to reference the brand's advanced driving systems and earn the frame an elite feel. Two-tone temples offer a stylistic touch and are complemented by a sleek logo placement.
BM5006 - H A universally - flattering square silhouette, the optical frames stand out for their dual - functionality thanks to a magnetic clip-on sun lens. The sun lens instantly and effortlessly attaches unnoticeably transforming into a sun style. Colour variant 001 is the ultimate optical sunglass in the world of driving eyewear thanks to its LCD - friendly polarised lens. Prescription frame users can now seamlessly switch between low and bright light moments with minimal fuss behind the wheel.
BM5009 Minimal and contemporary, the round metal optical style features a slim profile and temples marked with a subtle round BMW logo. The frame's sleek metal lines are a reference to the brand's automotive front grill.
BM5013 An eye-catching square frame, the optical style stands out for a mix of acetate and metal. Sleek metal temples, marked with the brand logo, and adjustable nose pads offer the versatility of fit.
BMW M MOTORSPORT EYEGLASSES COLLECTION:
BS5002 Designed for the BMW community, the racing-inspired rectangular frames feature the BMW M Motorsport logo and a bold red splash of color on the inner temples. The semi-rimless silhouette plays with weight, while the flat metal offers a technical look.
BS5003 The classic rectangular silhouette features subtle, refined geometries noticeable on its sculpted bridge and temples. Temples show off the BMW M Motorsport logo, while the tips feature in contrasting interior color just like the brand's vehicles.
BS5004 - H The modern, chunky optical style is made of injection material for ultra-lightweight comfort. Strong, yet balanced temple proudly announces the BMW M Motorsport logo and are complemented by a temple interior stripe of color.